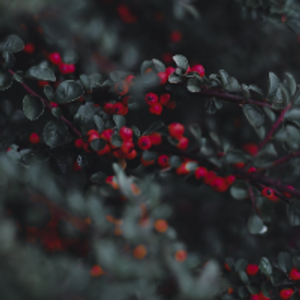 Challenge
Honor a loved one.
Write about a person that even in death enters your thoughts. Honor them, tell their story, or just anything about them really. Just talk about them. :)
Cod fish and Bocce Ball.
I never felt anguish when my grandpa died.
I had been buying outfits for my Club Penguin avatar as I had just typed in the code for my monthly membership using my mothers credit card. There were so many rare, seasonal options! I had never had to make such a difficult decision.
"Taryn?" I hear from the doorway. My mother had the door hooked behind her hip, leaning heavily against the door frame which struck me as odd since she knew this was my designated Club Penguin time. She never bothered me during this.
However, I feel something in my stomach coiling tighter with every crick of my neck to face her. When I see the devastation on her face, I swallow against a dry mouth.
"What?" I force out between anxious chitters.
She doesnt posture. Offers me a slight tilt of her head in apology, or honour maybe even. "Grandpa died."
I think whatever coils around my ribs must squeeze and burst. Because the heat of heartbreak flushes through my veins like a saline bag. She means my fathers' father. She hadn't been close to him, though I know she loved him.
I nod, turning back to my penguin with its pair of sneakers adorned that don't seem as valuable as they might have. "Okay." I respond quietly.
She leaves the room after a few minutes, knowing I need to just be alone.
I don't cry. I never have for him, in the decade since. Not out of a lack of love-- but I was too young, only 11. I couldnt comprehend death, or losing a grandparent. Instead, I sat there and paused my game, thinking about the last time I had seen him the year prior.
He ordered fish and chips for his wife and my dad and I-- we each got a fish so insanely sized it still shocks me 10 years later. The fish was double the size of the dinner platter, absolutely revolting in its oil and grease. But I ate it anyway along with the fries more deep-fried batter then potato, and grinned at my grandpa with teeth full of white fish shrapnel as he suggested we play a game of bocce ball.
So, no, I never felt anguish for my grandpa. His memory was far too happy, jovial and kind for that sort of pain to mar his memory.