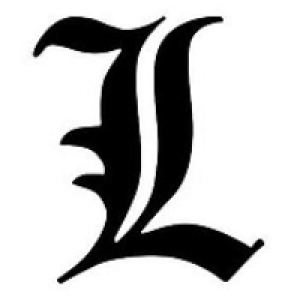 laura
Take a trip inside my mind, a twirl inside my thoughts. But be aware even I don't care to spend too much time up there.
Challenge
You Gotta Jiggle The Handle
I actually saw this on TikTok and thought it would be a good writing prompt. If you had to let someone use your brain what kind of "You gotta jiggle the handle" advice would you give them? Wildcard challenge-anything goes. Winner will be chosen by most likes/comments/reposts. Prize: The whole state of Texas (just kidding)
If you had my brain
Be careful in there, it's pretty dark, and I'm afraid I forgot where the light switches are.
and when the thinking starts, you need to stay aware of a ticking clock............
Books, movies and songs, make it spark, but live theater gives it a glow, and Musicals may make your face hurt, just a little.
When out and about on a crowded street you will find your feet picking up speed, dodging and weaving is an enjoyable sport. And if in a park don't be scared if you suddenly find yourself half way up a tree, just let it do it's thing, sitting on a branch is like being home for me.
If at night your finding it hard to sleep, I often pick a song from the built in music library. My go to is "The Devil went down to Georgia" but I'm sure you could find one that suites you better.