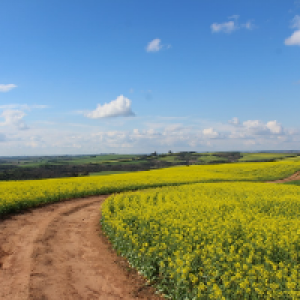 futurewriter
like to chat with nice people:)
Trust
I trusted you...
to never hurt me again 
i gave you a second chance...
but again you stabbed me in the back..
left me bleeding, reaching for you to come back
again I trusted you 
let you in 
let you take over me...
and you have destroyed me
you have stabbed me again and again;over and over and I for one will never forget
you have broke my heart; shattered it and stepped on to it
I have realized that you will not every be worth it...
I will not every trust you again...
I gave you so much and all you gave me was...
nothing
You will always be in my head ;I will always think of you...
not because I want to but it is because I can't remove the scars...