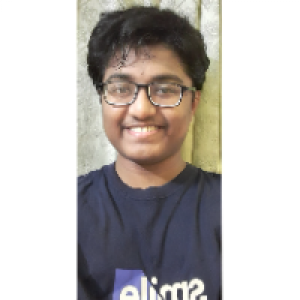 foysalx
"There is a big amazing world beyond the borders of my sad little country"
Challenge
"I wish I would've told you." Poetry or prose! Don't forget to @ me!
A Supernova of Words
I dream,
or I like to dream;
We will meet again,
at your favourite crossroad.
I believe,
every point in space-time
will halt, when
I will see you.
You will be there,
I will be there,
words won't be enough
each step, each image
will feel forevermore.
I would like to touch
your face
for I don't want to feel
the pain I've felt.
I would like to say the
words that grew inside me,
each day when you were not there.
I would like to explode
a beautiful supernova of
words, shattering the cosmos of my mind.
Because what if...
what if I lose you again?
It was a magical miracle
that we met again,
and I promise you, love,
from now to the end of time,
you will be the universe,
that I reside in.
@poetrybyren
Challenge
write from the perspective of a fish
whether they're in a fish tank, plastic bag, going down a sewer, in the ocean, etc. Inspired by my fish, Prince Phillip III of Spain who likes to sleep on the same artificial leaf every night.
Anglerfish's prey
Through the deep,
in the heart of a heartless,
soul less world,
I was there.
Looking for a cure,
for a disease I didn't know
I had,
If I am being honest,
I didn't even know
what was I looking for.
But I knew I was there.
For you.
And, then, suddenly,
the universe was born,
I saw a light, and I was sure
it was destined to cure me.
I approached inch by inch
with each flap of my fin
I was scared to ruin it.
And as I was about to
feel eternity,
I smelled a stench.
The cosmic light went off,
darkness reappered,
the only light was the reflection
of the teeth of my doom
or cure, I don't know.
I didn't want to know.
In those moments,
I thought about you
as like these slipping time
you haven't gave me anything
but darkness and dread.