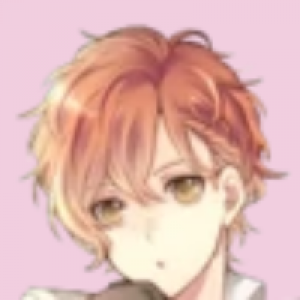 catnameddog
I love cats, dogs, hot dogs with ketchup, and writing!
Expired Asparagus
(This was made with a sentence starter in class in my ELA class)
When I woke up, the first thing I noticed was that I wasn't in my bed. I was on the cold, hard, dirty floor of a room I had never been in. I got off the floor, and started to look around(not that there wasn't really anything to look at.) I was walking in a musty, dingy, empty, windowless hallway. I had been walking for what felt like an eternity, and I finally had found something, a door with lots of industrial locks. "Someone reaaalllly doesn't want people to get in here." I muttered. "What was that Missy?" A lady who appeared behind me said in an annoyed tone. "you shouldn't be here, go back to your room,"she said. "And where is that?" I said in meek tone. She let out a long sigh. "Follow me." she said in a slightly annoyed tone. We stopped in a door that I didn't know was there. I opened the door to see a full furnished house like room. Yet again, with no windows, clocks or anything to tell time with. When I looked back, she was gone. I continued to talk to her, day on end, and as I was getting annoyed with not knowing the time for probably weeks. I asked her, but she left and didn't return for a while. I walked back to the locked to the door, which had now been unlocked. I walked in, it was familiar. TO familiar. It was the room I originally woke up in. I passed out and woke up in a white clean place, that smelled like hand sanitizer. "Sweetie your alive." Someone said. "Yeah of course I am." I said opening my eyes more to see my family surrounding me. "Were am I?" I asked. "A hospital." My brother said bluntly. "You were in a coma for over a year." dad said. A lady, the same lady I saw came in. "Hey I saw you a few days ago." I said. She replied "Uh what, I'm your doctor." "The reason you slipped into a coma was because you ate expired asparagus."