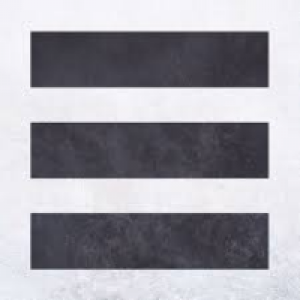 VNMiiZ
Please comment and let me know what you think/feel. The page takes all that I give and more. The ink just soaks in and becomes.
In Title, only
What can I write here that will satisfy the long dead lurch that somehow still exists within me?
This being who once howled at the moon behind my eyes
and sank its fangs deeper and deeper into my thoughts
forcing them to bleed truth
and I would lap every drop, parched for anything resembling water.
But with time, it has crumbled
I could have reached down my hand into the vague depths and come up soaked in blood
and smeared any of it on this canvas and called it
art
in title only, of course.
#lost
#poetry
#stamina