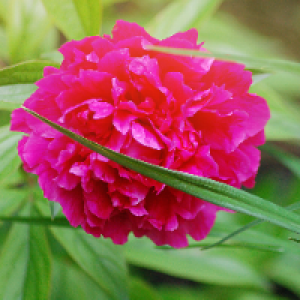 SpencertheElf
I don't have many hobbies, I love writing- but I don't do it often. The action of writing and actually liking your work in the end are diffe
Challenge
from the mirror.
write from the perspective of your mirror. what it sees, inside and out. what does your reflection think of you? how do they see you?
My fragile Glass of Life
Our eyes have the same tears; our mouths created them. Hatefull words, so many words said to my presence, to something I couldn't fix. But when they leave, all sound and light fade, the endless prisms of earth behind me create urgency for their face, their sneering look of constant disgust. Why do I do the same? Mock the things that cause their tears, mimic the glaze of their eyes; all I see is the life that makes me live, living somberly in their presence, but even more so alone. I know the only affection shown are the hands we press over our faces, covering the tears, the eyes that scorn and judge. But how I long to give myself a hug. How we long for words seperate from hate, and how I wish for a face that smiles at the sight of me, instead of the abuse I enforce on ourselves.
Sometimes days pass with no sight of my lonesome puppeteer, days without an echo to remind me I'm also alive-and lonesome. Occasionally I wonder which one of us is trapped in a plate of polished confinement, forbidden to move, exiled from the world of possibilites. Until you return, my thoughts, and tears, will wait for you. No matter where you go or who you see yourself as, I'll be there. And my eyes will forever shine differently in the light of you:my fragile glass of life.
;