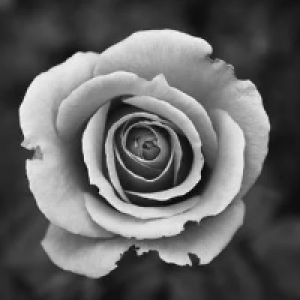 Sitting
in a chair
that looks as if it belongs in a fancy furniture store
Bright faces in the dark
i write what I see
which isn't much, as the scene shop door is only cracked
Rays of cold light fall across the room
the real light stands before me
dressed in 16th century clothing
plastic dagger that, from afar, might look slightly metallic
He's Perfect.
Sometimes I feel like I'm the only one who sees it
In a brief 45 minute span
he'll kiss two girls
both older
both prettier
both lovable.
At least it's only a stage kiss.
Acting.
maybe I'm always doing it
acting like I'm fine
like I'm not the tiniest bit in love
like his opinion doesn't matter that much
The more he scoffs and giggles
the more pain I feel.
it's not his fault
i don't think it's necessarily mine either
just an unfortunate layout of events.