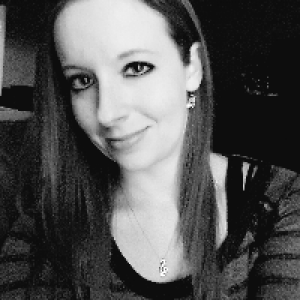 It's an acrid smell, pungent, burning my throat as I enter the room. Broken glass crunches beneath the soles of my weathered boots, the crushed pieces forming their own eerie tune.
You are there, languid, stretched across your favorite stained chair. The cushions are soaked from the bottle toppled in your cognitive impair.
Beyond your bourbon blessings and charred breath, I toss the cigarette, lit, into the dripping, volatile mess. And as I exit I wonder in spite of my conscience suppressed, "Did you ever think to fear the wrath that would come next... ?"
#amwriting #flashfiction #words