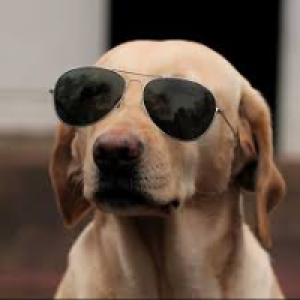 afterlife
Ever since I was a little kid, I have always wondered what happens to you after you die. As I've been taught, is there really a heaven- an afterlife that lasts forever, all based on your doings over a mere hundred years? Through my school years, I've been taught of many different beliefs of what happens after you die. Perhaps you will be reborn again, or you will be judged and suffer the consequences of your wrongdoings in life. Stupid, dumb, mistakes. If I act lazy for a few minutes right now, will I be judged on this by a God in Heaven because of my sin? If I tell a lie, will I be condemned to eternal suffering, or will it be forgiven if I repent?
afterlife.
I am not worried about my death. Death is natural, because if you think about it, living for too long would not be enjoyable. But I am worried about what happens after I die. I make a lot of mistakes. I do many bad things. So my afterlife will likely be filled of sorrow and pain.
Paying for mistakes I've made in this lifetime.
afterlife.
Sometimes, in my head, I have thoughts that perhaps this eighty or so years of my life are just a vacation. Maybe this time spent on earth is just like a field trip, and after, I will go back to where I was before I was born, regardless of whether or not I was a good person or not. I wonder if this would be a good thing or not.
afterlife.
Maybe it would be best not to think about this at all and enjoy my time here. But you need to take risks if you want to live life to the fullest. I want to drink. I want to try to smoke. I want to do all the things that are bad for me, but at the same time, will make me feel good.
sins.
afterlife.
Why live a timid and scared life if we only have one? Will being carefree in this lifetime cost me an afterlife full of horrors and grief and regret?
afterlife.
I am scared because I am not a good person.