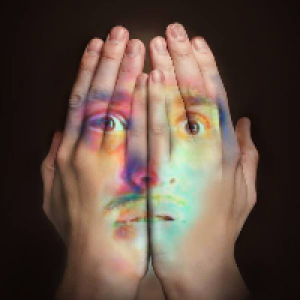 The Monetization of Art and Poetry
Poets and Artists quite often struggle with selling their creations; whereas art dealers and fast talking money merchants are great at selling but often devoid of talent that hasn't been pilfered. Visualize a world in a story or essay that breaches this divide, and allows the cunning salesman and the bleeding heart artist who lives with integrity to coexist. I will read all entries and a winner will be chosen according by who can speak best between the lines.
Ends December 12, 2023 • 5 Entries • Created by
Bunny
Halloween Mask
You see a friend in a Halloween mask scaring people and you decide to unmask him or her. There is a mask underneath that mask. What mask was the one you took off and what is the mask underneath? Is your friend under the two masks or is there something more sinister? 100+ word challenge
Imagine you had just been unexpectedly killed by a bus on the street. Instead of dying, you wake up in a separate reality where you are a completely different person. You have the opportunity to be(create) a different sex/personality/religion/sexual orientation/handicap/superpower, whatever you can imagine yourself as. Who are you, and what kind of life have you been living in this separate reality?
Ended April 5, 2017 • 2 Entries • Created by
Bunny